Simple bands are the most popular wedding ring option among my customers, and I offer several variations in what they will look like and how they are made. Let me know if you are interested in one of these options for a custom ring.
We can start with raw materials at different points in the process of creation, so that you can be more or less involved with the creation - from a 4-hour straight shot to a 12-hour day of mixing molten metals to create a custom alloy.
Please note that the workshop prices below are my for labor. Your cost would be the workshop cost plus the precious metal price, which will depend on the individual design of your rings and the spot market at the time of purchase.
Wedding Ring Fabrication Options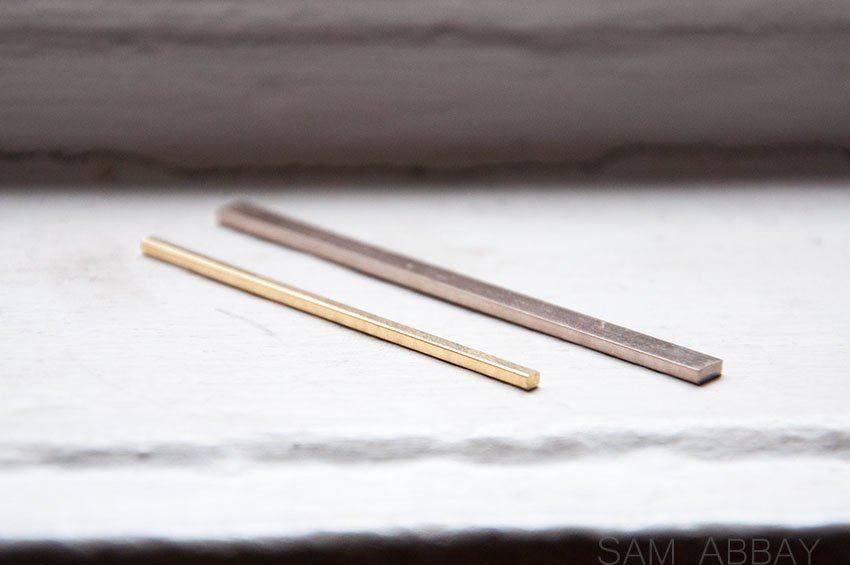 Stock. We can begin with ring stock - which saves the time of melting and milling - allowing for either shorter workshops or more fine detail work on a pair of rings. Design decisions and deposits must be made at least a week (preferably two) in advance of our workshop. This is the most popular option among customers.
This generally takes 7-9 hours depending on the metal, design, and your work pace. It is a relaxing day which includes explanations of how and why certain techniques work. Standard wedding ring workshop - $1700 labor.
We also have the option to make rings from stock in 4-5 hours, depending on how you work. These can be scheduled during normal hours as well as evenings. To save time, I cut out some explanations, photos, and perform a few of the less interesting tasks to save time. 4-hour workshop - $1400 labor.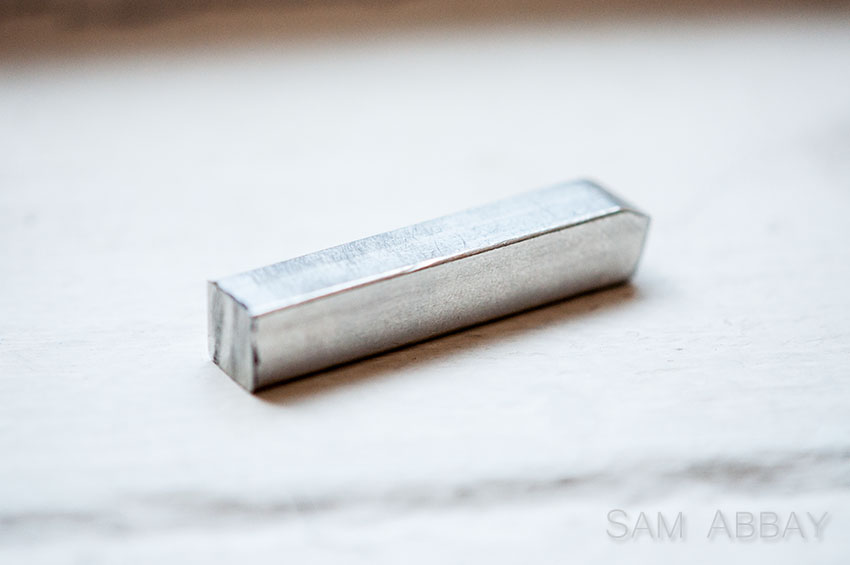 Block. Create both wedding rings from one block of metal. Starting with rod takes less time than melting grain, but offers more flexibility than stock does as the ring shapes are created. I keep spare gold, platinum, and palladium in block form in my shop for last-minute customers who usually choose this option. For an entire page full of more
information, follow the Block Workshop link. Block workshop - $1950 labor.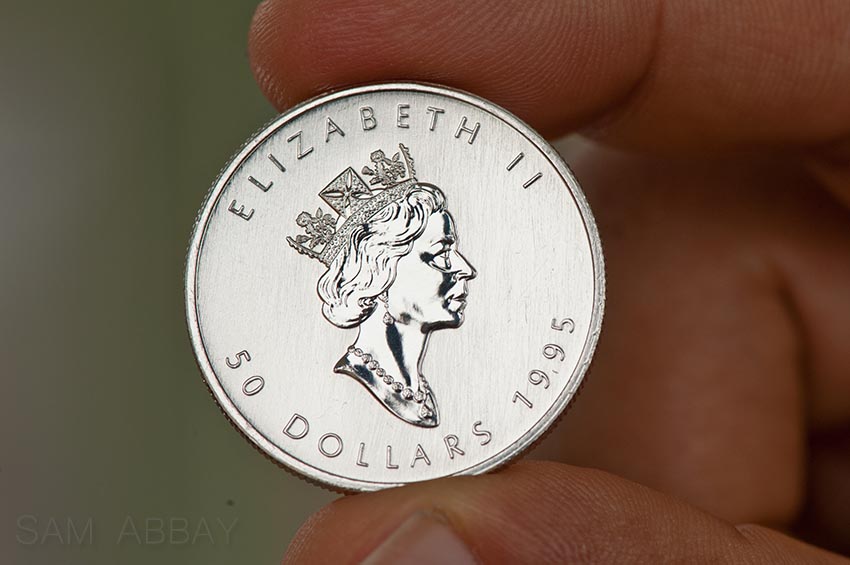 Bullion. Investment gold or platinum - in bars or coins - can be either melted or formed into wedding rings. For those who already own bullion, it can cost a little less, but mostly, we use bullion because it is cool to watch a coin or bar turn into a ring. See example photos of making bullion rings. Bullion workshop - $1950 labor.
Photo by Catherine Skelly.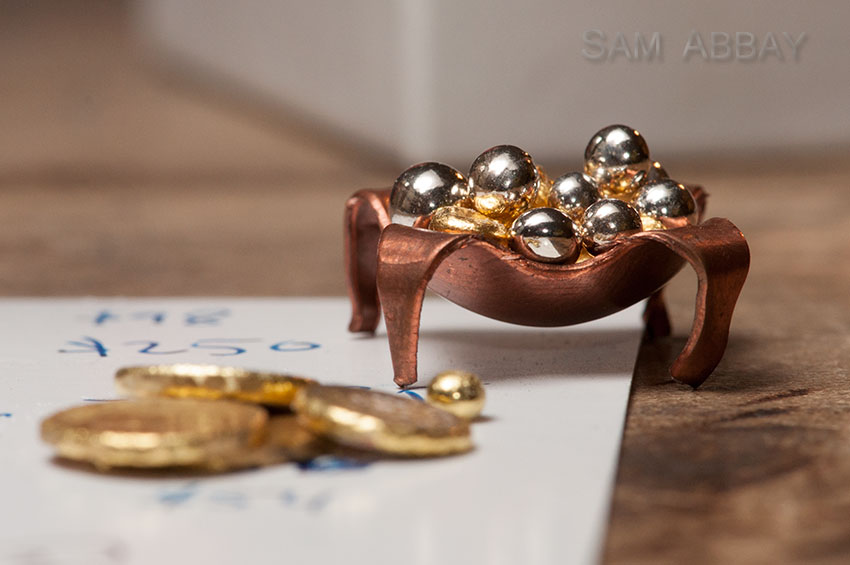 Grain. Small pieces of pure or alloyed metal ready for melting. Once molten, the metal is cast into an ingot, milled into stock, and formed into a ring. Melting precious metal allows for the creation of boutique alloys, use of family heirlooms (see below), and lots of fire for those who love to cook. For a photo blog of a (not so typical) melt workshop, follow
the Melt Gold Alloy link. Melt workshop - $2300 labor.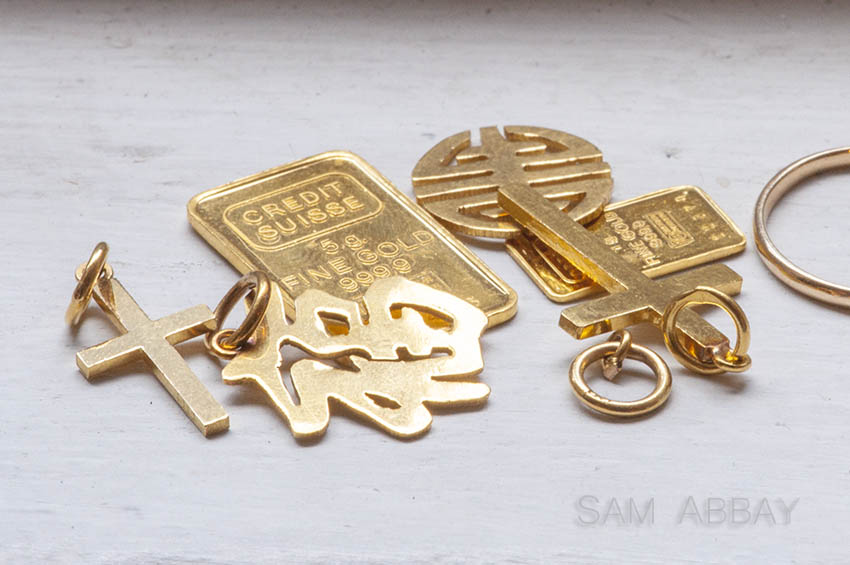 Family Heirloom. Nothing compares with using gold that has been in the family to add personal sentiment to a pair of wedding rings. Unfortunately, not all gold jewelry and gemstones are good for re-purposing, so please contact me in advance if you want to go this route. Pricing is the same as melt workshops.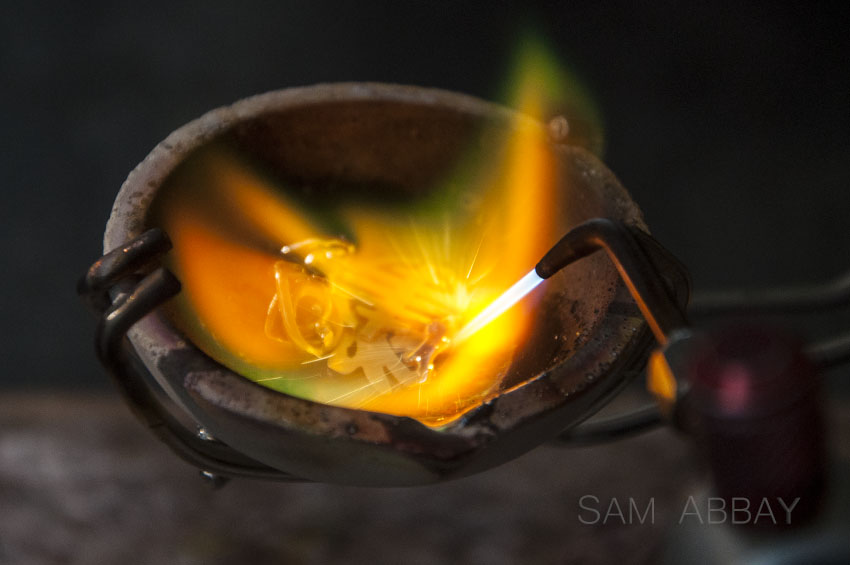 The transformation begins.
Wax. Most goldsmiths save time by carving a ring in wax and casting molten gold into a reverse mold. While wax carving is more efficient for those in the trade, I seldom recommend it over traditional fabrication for beginners who are only doing this once. However, some designs are best carved in wax and cast. I will inform any clients when wax carving is the best option. Pricing depends on the ring design - we rarely use wax for simple bands.
The cost of a given pair of rings is the workshop cost plus the precious metal price, which will depend on the individual design of your rings and the spot market at the time of purchase. All prices are for a PAIR of rings. For more information on gold, platinum, and palladium prices for wedding rings, follow the link above.
Contact us for more information or back to prices page.
© 2017 Sam Abbay - New York Wedding Ring dba Sam Abbay