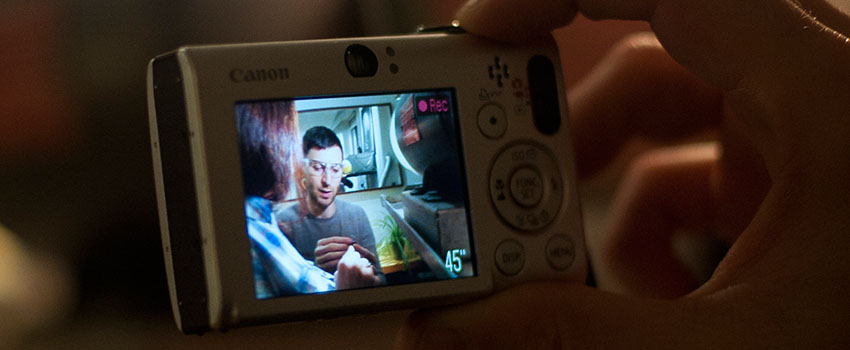 Photo by Joshua Bright


I would like to thank the following photographers for sharing their awesome images with us:
Catherine Skelly - Wedding & family photographer.
Joshua Bright - NY Times & freelance photographer.
Ali Smith - Photographer specializing in celebrity portraits and book covers.
Frank Wang - Music and portrait photographer.
Byron Vasecka - Wedding photographer, Spokane, WA.
Dan Power - Wedding photographer, Costa Rica.