Diamonds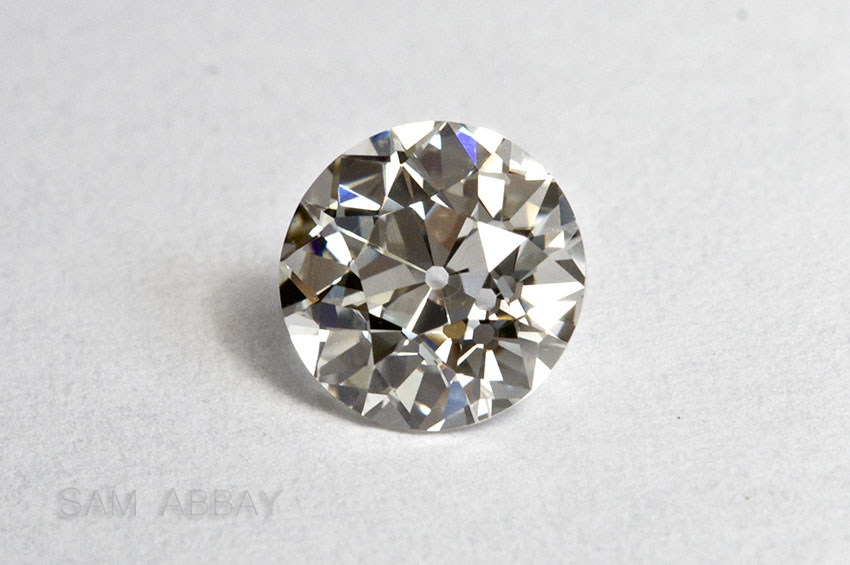 Diamonds are what most men are buying when shopping for an engagement ring and are what most women are noticing when a newly engaged woman shows her ring.
Most men shopping for engagement rings know little about diamonds, which is to be expected. For that reason, I have written several pages about diamonds in this section. Please keep the following in mind while reading about diamonds:
Learning about and buying a diamond is the least interesting part of the engagement ring experience. Selling and purchasing diamonds are among the least interesting tasks in my job. While diamonds may have an outsized portion of the cost of an engagement ring, they should not take up that proportion of the time you spend on the engagement ring. Men who obsess about diamonds, specifications, and value tend to propose with uninteresting rings. Spending time finding the right band and setting the stage for the experience around the proposal both add immeasurable value to the engagement ring you will be presenting.
The second thing to remember is that every retail website that educates you about diamonds is referring to their own diamonds. My website is no exception. What you learn from one retailer may or may not apply to other retailers.
I am aware that many people who read these pages will not be purchasing a diamond from me. There is plenty of information for both customers and curious browsers, and it should be clear when information applies to one group only.
Diamond Types - Modern Brilliant - Antique - Lab Created - Trendy Cheap
Diamond Alternatives
Gemstones
© 2017 Sam Abbay - New York Wedding Ring dba Sam Abbay